The thought of a romantic wedding is something that appeals to almost everyone I know. Okay, most of the women I know. The men? Well, some surely, but most "don't really care."
Which, to be honest, is fine with most of the women I know as well. Go figure.
Rustic Wedding Invitation Examples
There is something special about rustic wedding invtations that you don't find with a lot of the other options I've seen. One of the things that I noticed right away was that they are more open and inviting. This is after all the key recipe for a successful wedding. [1]
Here are a couple of galleries that I put together to show what I mean when I say that are more relaxed and welcoming.[2]
From Rusticweddinginvitations.net
Here are a few of the lovely designs from Rusticweddinginvitations.net that feature the magical charm that I have come to love about this style of wedding.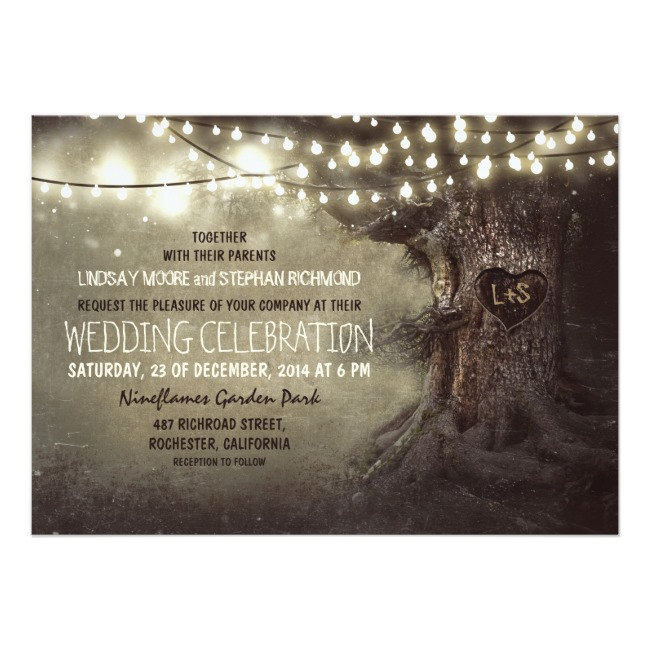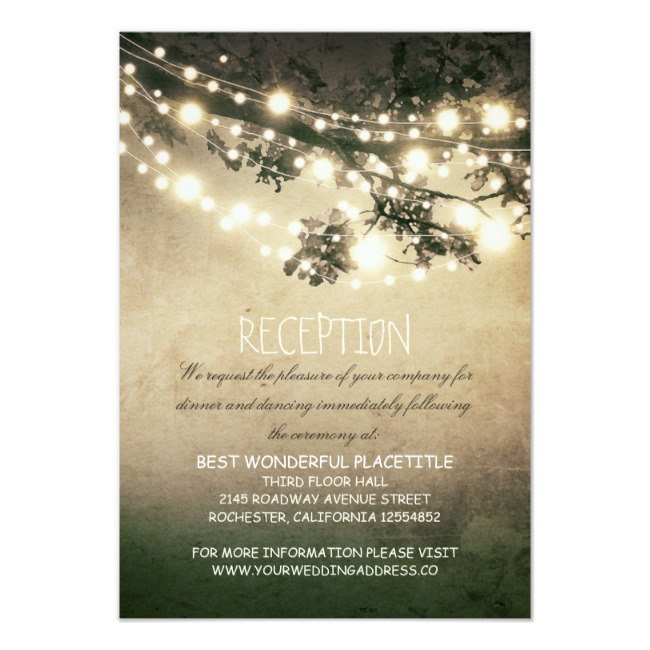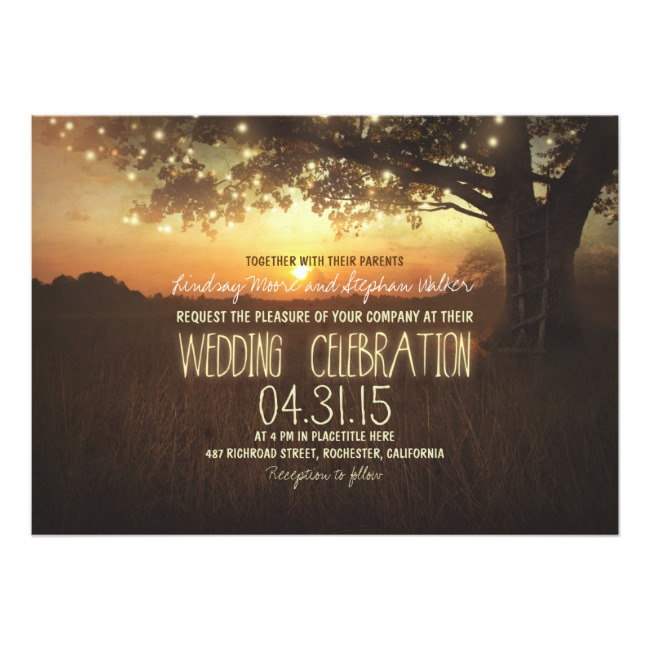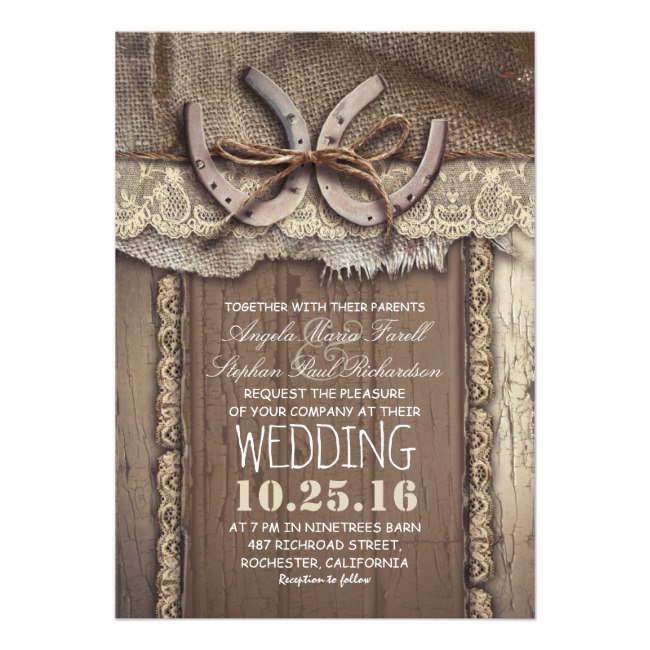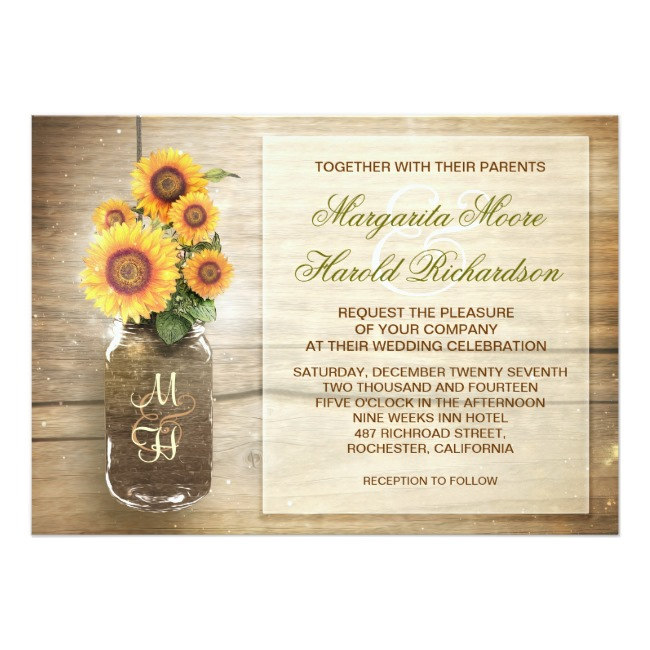 From Weddingpaperdivas.com
Wedding Paper Divas has made a name for themeselves for years in the wedding stationary market. It has long been the first stop for many of my friends. And there is good reason. Wedding Paper Divas have a wide assortment of wedding invitation themes. They don't just focus on a single type of wedding like the previous site does. This can be a good thing if you don't exactly know what type of wedding your interested in.[3]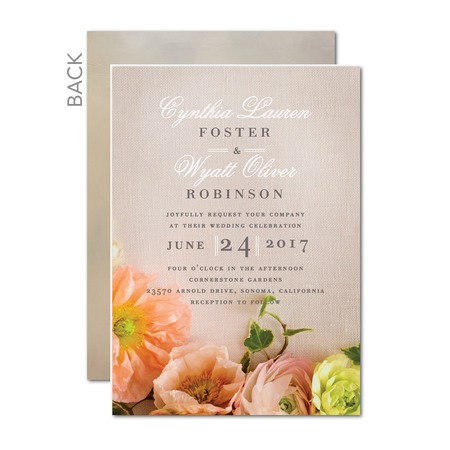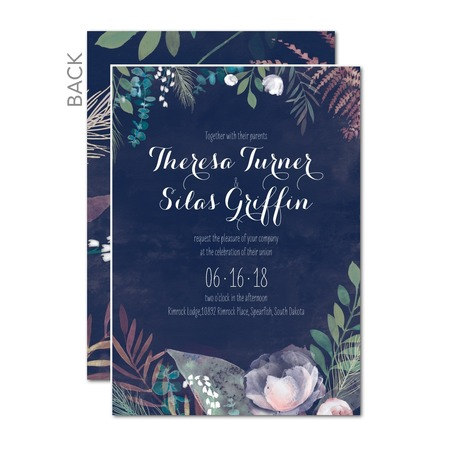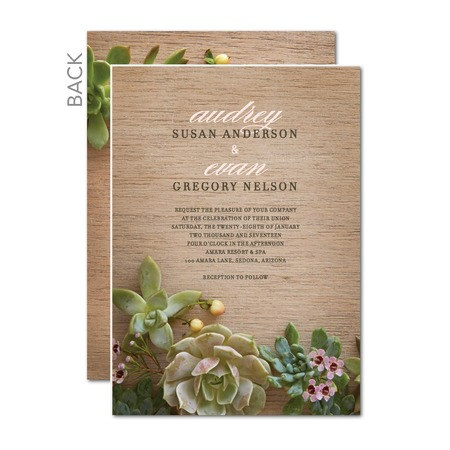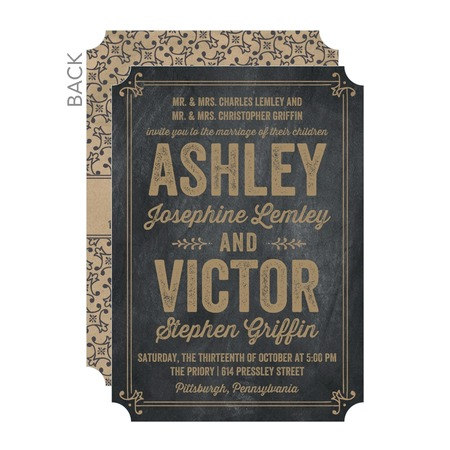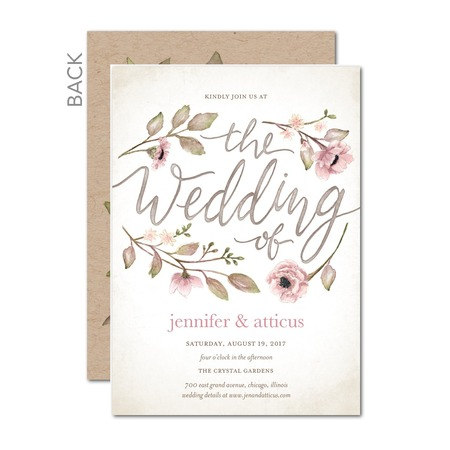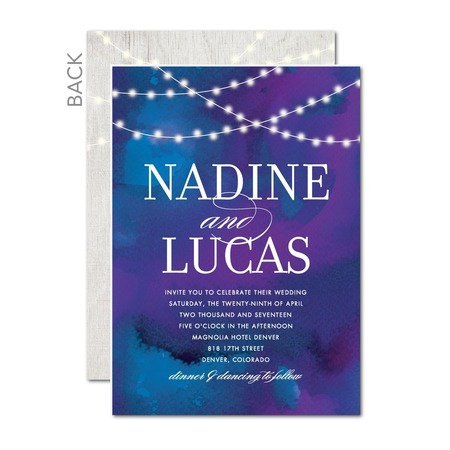 From Invitationsbydawn.com
Here is another lovely option for people that are looking for something different that the aformentioned sites. Invitations by Dawn offers a wide range of options, though they aren't as varied as Wedding Paper Divas or as specific as Rustic wedding Invitations. Still they have a very nice look and feel that definately conveys the desired rustic look.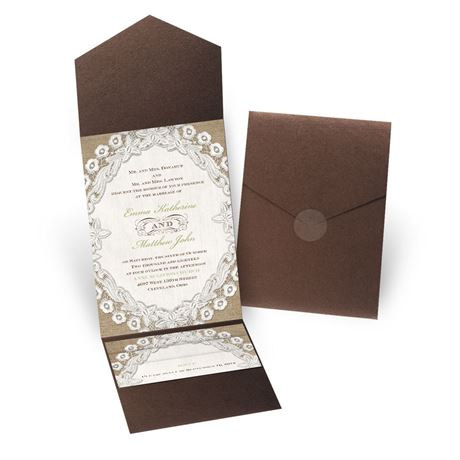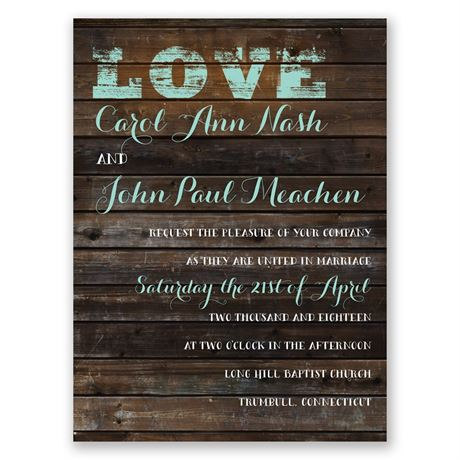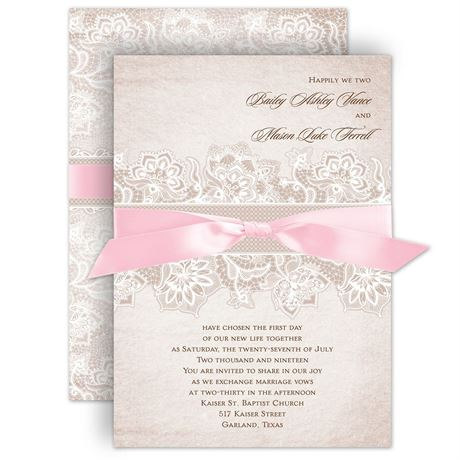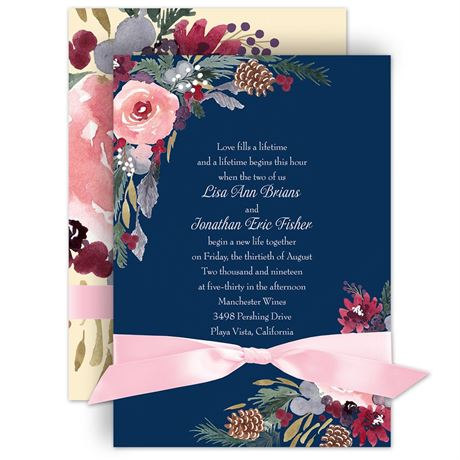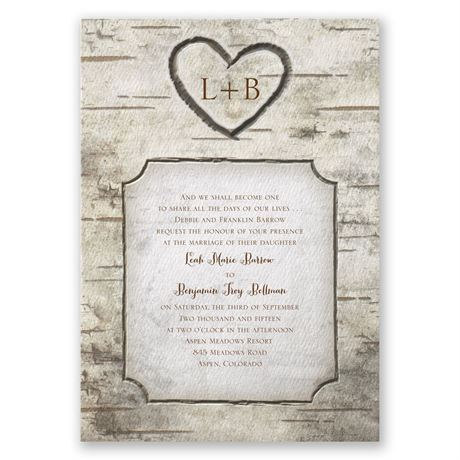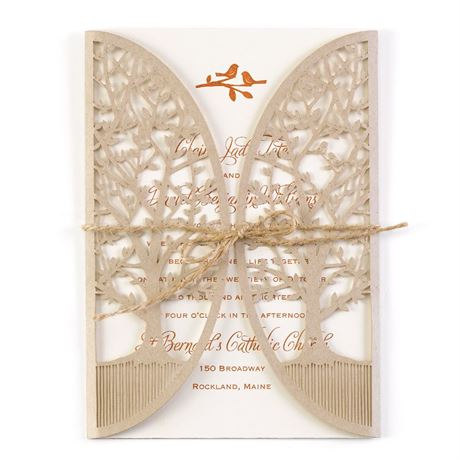 Isn't there more? I know this sounds over simplified, and for some of you it really will mean more for the perfect rustic wedding. But the truth is that there are people that would love to celebrate a rustic style wedding in the country but would never be caught dead with a true rustic look. Maybe because it is too shabby for a wedding and they would worry that friends and family would think bably of them. And for those people the relaxed nature of a rustic wedding is completely lost.
And while there may be hope for them it will be dificult to ever "get things just right."[4] And that is where the fun lies. You can never get it right. Your wedding will be your wedding but it will never be perfect. You need to look at it critically and place the highest importants on the things that mean the most to you. And many people often focus on the superficial aspects that the most people might notice but don't make the wedding what it is.
If you are going to get married in the country isn't it important to actually embrace the things that make it the country in the first place? Use the rustic aspects that you thought detracted and enjoy them for what they are. I have sat on a bail of hay, I have eaten apple pie and I will tell you that is the true relaxed rustic spirit.
Today the wedding that I attend are more city chic than rustic chic but they are also fun, albeit a little less than relaxed.
Thanks for reading!
Notes
I tend to ramble when I am typing and because of that, the text can get dificult to read. One of my readers suggested that I put a small aside together at the end of the post to help clean things up. Thus the notes section was born.
Rustic weddings, or country weddings in general are warmer. They have a more inviting atmosphere that prevails over the tension that some weddings and their subsequent receptions fall pray to. For this reason I tend to dred the black dress/tie affairs that I have attended over the years.
Even though all of the wedding invitations are from different printers they all have one thing in common. Their charming warm appeal.
And if you really don't know what to do, having a lot of different options to choose from gives you the chance to find the perfect wedding theme. One thing that I have noitced is that when people really don't have a theme picked out for their wedding they often fall back to what they know. And that isn't always bad, but you tend to loose some of the charm that a personal wedding can have.
Nor is it likely that you ever will. At least not when it comes to a wedding, rustic or otherwise. :)
All invitations shown are copyright their respective owners.